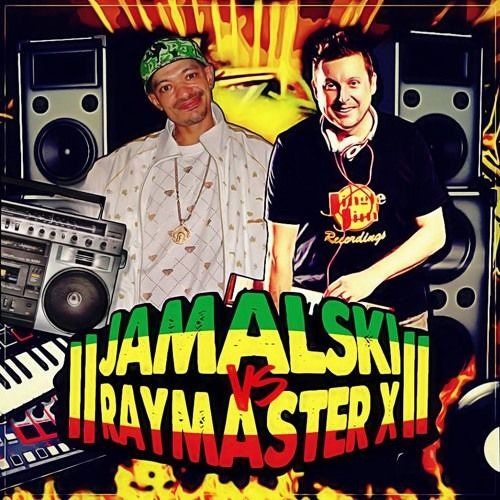 Jamalski vs Raymaster X
Jamalski vs Raymaster X - The Vinyl
Jamalski vs Raymaster X - The Vinyl
Vinyl is dead. Nope. It's hip. And we are proud to introduce our 2016 Release to you.
It'S not for the collectors. it's for the real Hip Hop Heads to be played.
Send me a message if you want a copy.
We ship from USA and FROM Germany.
Payment via PayPal.